Home
»
Contact Doug Shields
Subscribe to Blog via Email
About Me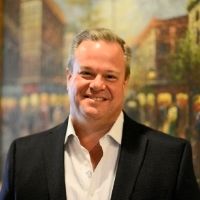 Hi I'm Doug Shields. I was a member of the Jehovah's Witnesses for twenty-three years of my life. I finally realized that they didn't have "the truth" and I left the organization.
That decision cost me members of my family, my friends, my reputation, and in some respects, my identity. I had to rebuild my life one brick at a time.
Today I'm a happy, productive, and highly fulfilled person.
The purpose of this blog is to help others who are experiencing strained or broken relationships, self destructive behavior, addictions, depression, and low self esteem as a direct result of involvement in destructive mind control cults.
I hope you find this blog to be as helpful to you in reading it as is to me in writing it.
Doug Shields